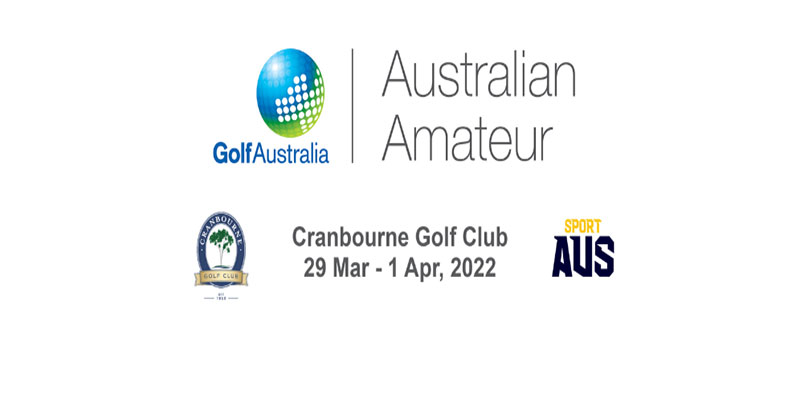 Course Care
All Members and guests are requested to be aware of the following guidelines whilst at Cranbourne Golf Club:-
All players are required to take and use sand buckets to repair all divots. Sand buckets are located behind the first and 10th tees, as well as on the 2nd tee and 11th tee.
Fill divot holes with sand to surrounding ground level – never replace the divot or overfill the hole
Repair ball pitch marks on greens
Always enter and leave the bunkers at the lowest point, and replace bunker rakes in the centre of the bunker after use. More info can be found here.
Place all litter in bins provided
GROUND STAFF
Ground Staff have right of way on the course at all times. Players must wait for acknowledgment from staff that they are aware of your presence before hitting.
OTHER INFORMATION
Coloured Flags: Red – Front Third; White – Centre Third; Blue – Back Third
Sprinkler Head Markers measure to the centre of the green
All Ride on Buggies are not to be driven within 5 metres of the Tees, Greens and Hazards.
LOCAL RULES
A copy of the current temporary local rules can be found here. A local rules noticeboard is located in the Clubhouse Breezeway and should be read prior to play.
Golf