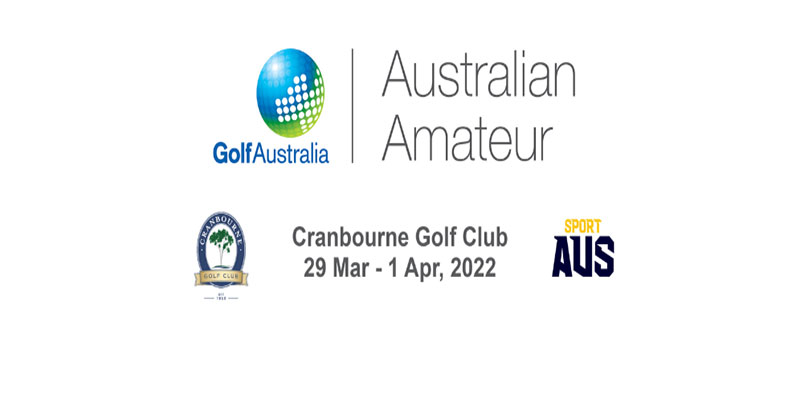 Junior Golf
MyGolf 
Cranbourne Golf Club is now part of Australia's exciting new junior introductory golf program – MyGolf!
MyGolf is a 8-10 week program (coinciding with each school term) designed for 5 to 12 year olds looking to have a go at golf, learn the basics…and have a lot of fun doing it with our great instructors!
To join, simply CLICK HERE to register!
Each MyGolf Participant will also receive a fantastic giveaway pack containing:- – a 7-Iron – MyGolf Ball – Backpack_MyGolf Cap
Rookie Clinics
Rookie Clinics are a great entry level program, that are held on Sunday mornings. These clinics are developed to allow juniors to start developing basic golf skills and motor skills. The emphasis will be on developing skills doing tasks that relate to other sports.
Rookie Clinics, during each of the first sessions, undertake Chipping, Pitching and Full Swing. Putters will also be used during the clinic to develop the correct movements used during the golf swing. During the second session, lofted golf clubs will be introduced. Tennis balls will also be the main ball that is used, as this will make developing the correct technique easier and therefore more fun for the kids.
Star Clinics
Star Clinics are developed for juniors who have come through the Rookie Clinics and held on Saturday afternoons. These clinics are more advanced, with tasks and skill games that have been built on during the Rookie Clinics.
The games and plan that we have created are very similar, but are more advanced than the Rookie Clinics and help to continue developing the players skills to have them ready for the Development Squad.
For parents wanting to find out more, click here  To view some photos of our latest MyGolf Clinic click here For enquiries, please contact the Performance Golf Centre on (03) 5991 3456 or email proshop@cranbournegolf.com.au
Golf Shop